What We Offer
Solar systems design and installation for RVs and tiny homes, plus upgrades and servicing.
Solar Power Systems
Solar Power Systems
Make the most out of your RV or tiny home's potential! Whether you need extra power at the campground or plan to go off-grid, we can design and install your optimal solar setup.
Get Started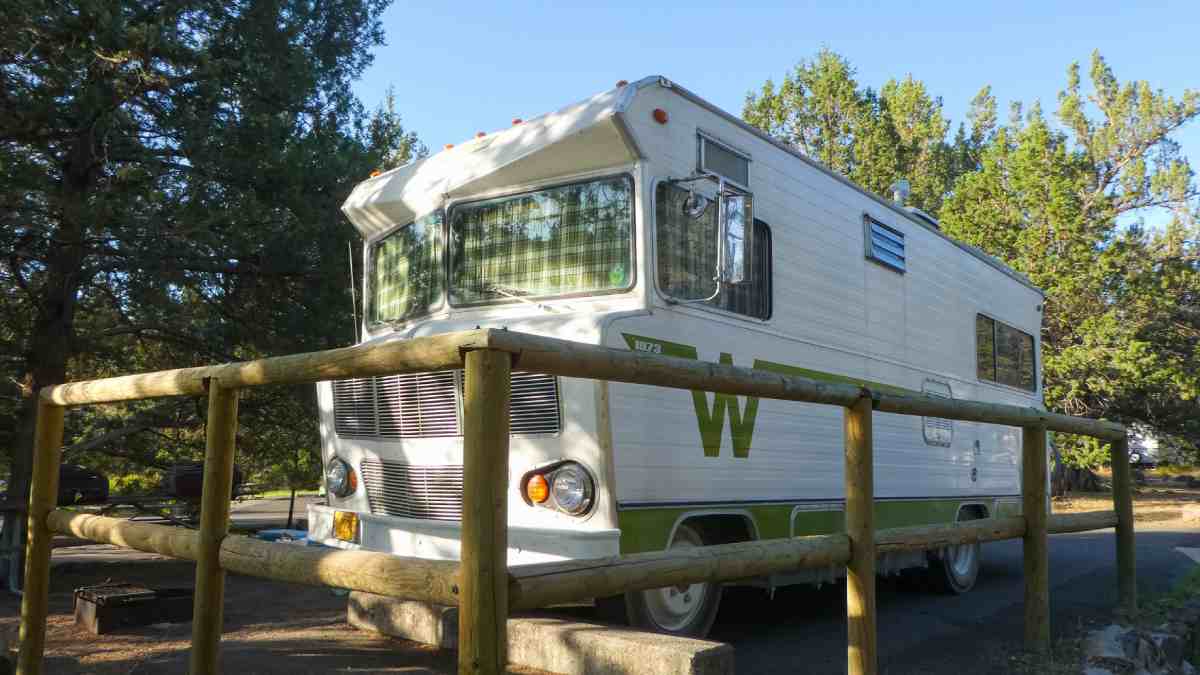 Get Installation
Component Upgrades and System Services
Component Upgrades and System Services
We can help with upgrades and troubleshooting for existing off-grid power systems.
For Upgrade or Service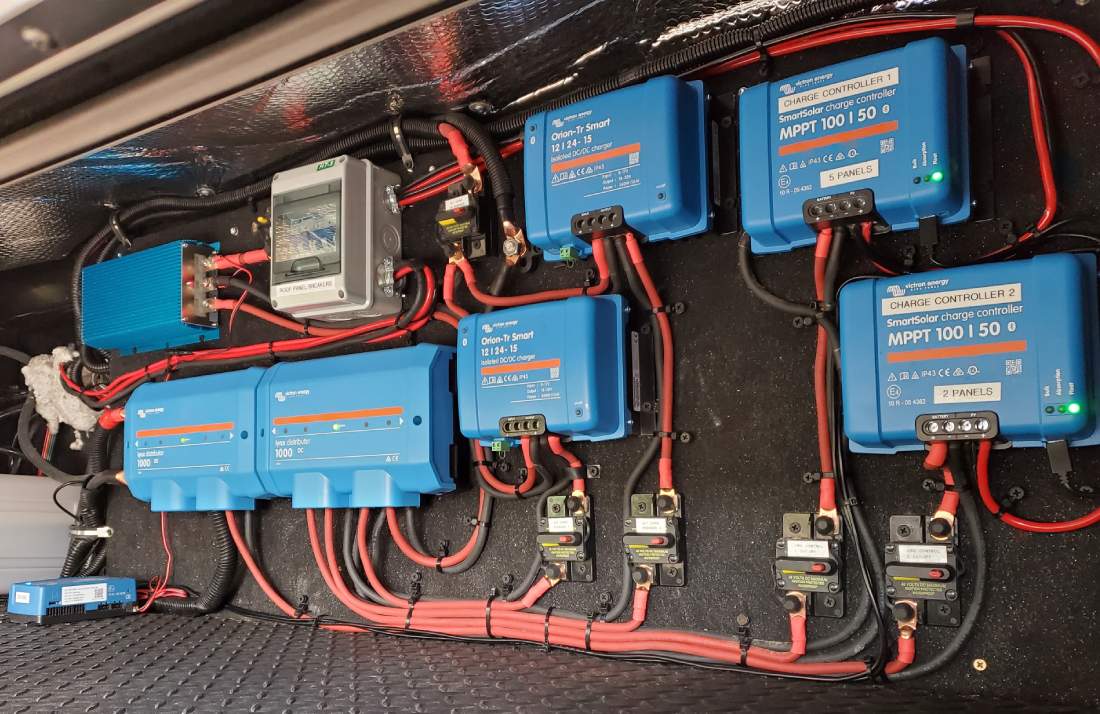 Upgrade or Service
Testimonials
"We loved working with Todd! He knows his stuff and took the time to design the right solar set-up for our needs. Unlike most other solar installers, Todd was willing to use some components, like the batteries, that we wanted to supply, rather than insisting on using his own through his own distributers. That said, his collaboration with AM Solar was a plus as they are one of the better solar distributers around and we got most of our components from them other than the panels. I can't recommend Todd enough!"
" Todd is unique among technical service providers. Not only is he knowledgeable, professional & a genuinely "good guy" (integrity off the charts!), his problem-solving skills are exceptional. This is critical in the relatively new field of solar applications where "plug & play" rarely happens. Manuals are incomplete (& sometimes incorrect!), instructions translating from a foreign language can be difficult to understand, products don't match up to expected specs, etc. (We personally suffered through these issues prior to being delivered into Todd's competent hands!) Todd's capacity to pursue solutions & fixes is amazing!"
How It Works
Our 3-step process for design, installation, upgrades, and service.
1. Communicate
We Determine Your Solar Needs
We work closely with you to understand your long-term energy goals and desired level of involvement, starting with a face-to-face meeting to confirm requirements and take measurements in your vehicle's future installation site. We invite you to work with us on your install as much as you like, to build knowledge and familiarity with your system.
2. Plan
We Lay Out Each Step
Our quote for the build includes a system design and itemized component list. We offer advice as needed to help you source good deals on reliable parts. We will add you to our installation calendar as soon as you have received all your parts. Our slots often fill up several weeks to months in advance, so take that and parts delivery time into account as you plan.
3. Install
We Build Your New Solar Setup
After all your parts have arrived, we begin installation. In our experience, participating in the install gives you the confidence to get the most out of your system, and—most importantly—the ability to handle problems that arise on the road. Our service includes customer support calls by phone for a year from completion.
Our Pricing
Cost of Installations, Upgrades, or Service

Pricing varies based on project needs. Contact us with your project details for your custom estimate.

Cost of Parts and Components

We'll gladly assist you in sourcing the right components for your project, or we can order parts for you as needed.
All parts must be on location by our agreed-upon start date or we will have to move your work until the next available slot.
Featured Projects
See some of our favorites.